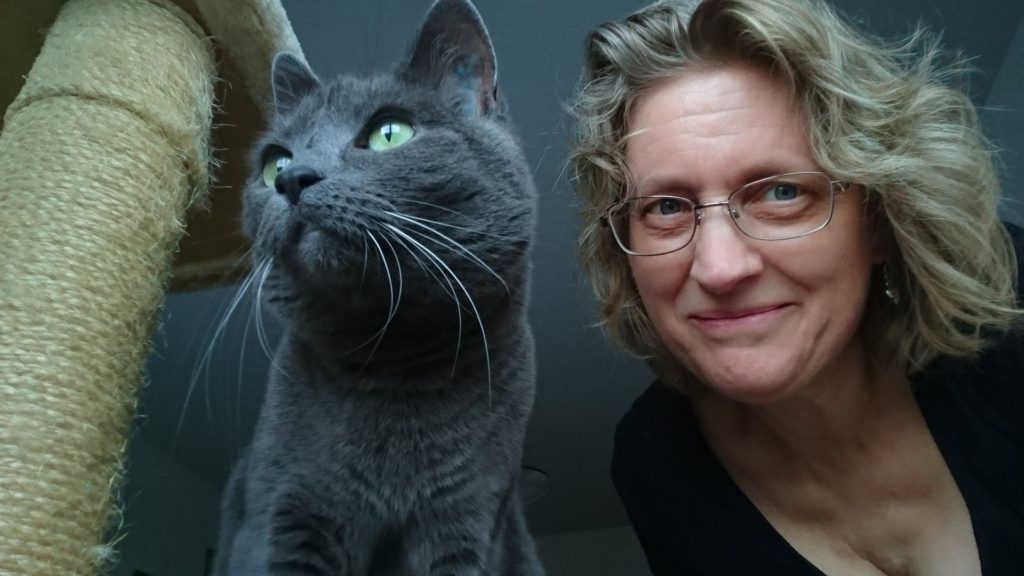 Let's Save The Life of A Little Pet
We feel that it is important for you to know that as HHAS is an entirely volunteer-run organization, no member of the board nor any volunteer with the shelter draws any salary.
If you wish to give the gift of a monetary donation to the shelter, you will be pleased to know that 100% of your generous donation will help pay for veterinary services, veterinary supplies, food, bedding, toys and more! Any donation is very much appreciated. You can be assured that each and every cent of your donation is put toward the care of our animals.  Simply complete our online donation form below, then click the Donate Now! button and you will be able to donate via your credit card (using PayPal).
We would be thrilled if you were to leave a comment or, if you wish, you may use you "Purpose" section to dedicate your donation in the honor or memory of a beloved person or pet that has touched your life.
Donate to HHAS
How Your Donations Help Homeless Animals
incurred by HHAS from 2013 thru 2015 for food, supplies and services necessary to care for our homeless cats and dogs.
incurred by HHAS from 2013 thru 2015 to provide critical veterinary care and evaluations for our homeless cats and dogs
have found their Forever Homes through HHAS since 2013
Donating Supplies
If you would like to give the gift of supplies, the homeless cats of Humane Haven Animal Shelter are always in need of these items from their wish list at Chewy.com, a few examples are listed below.
Feline:
Fancy Feast, 9-Lives & Friskies canned food
Crunchy treats
Science Diet Adult dry cat food
Fancy Feast kitten canned food
Science Diet Kitten dry cat food
Spongy balls
Foil balls & toys
Fuzzy little mice
Little balls that rattle
Small litter pans
Zoom Groom
General:
Newspapers (please remove any glossy ads or coupons)
High Efficiency (HE) laundry detergent
30 gallon trash bags
Unscented bleach
Large sponges