What's going on?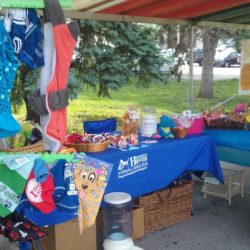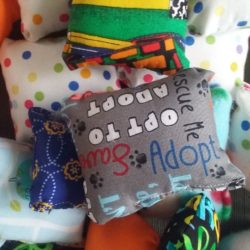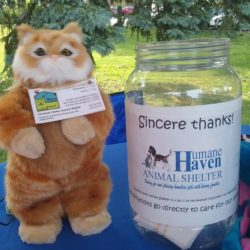 Our last time at the Lisle French Market this season will be this Saturday, Oct 21st! It's going to be a beautiful day, so stop out, see what we have to offer for your pets and learn more about us! For more info about the market, visit http://bit.ly/2ubPxrO
How do I learn more about HHAS at the Market?
To learn more about this ongoing event or for directions, check our calendar entry for Saturday the 21st! You can see all the other adoption hours and events we have by checking out our Event Calendar, too.