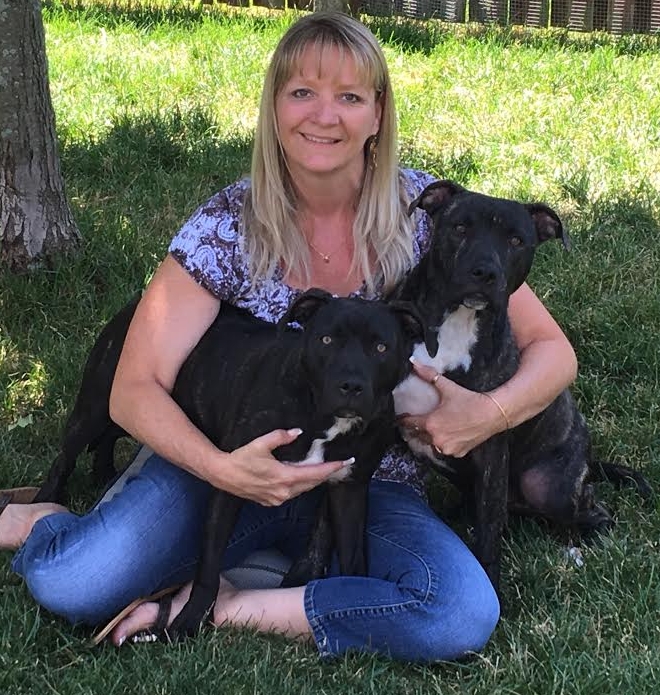 It is with much sadness that we announce the sudden passing of our co-founder, Carlotta Cessna.
She was truly a role model for animal advocacy; seeing that each and every stray animal brought into the shelter received the best in medical care and thoroughly vetting potential adopters before placing them in their forever homes. HHAS still follows her humane guidelines for quality medical care for these animals and for placing them in homes.

Carlotta co-founded Humane Haven in 1999, in its 21-year history her vision and dream resulted in nearly 3000 stray animals being placed with loving families.As the shelter continues to thrive, we hope to remain a part of her legacy for a long time to come.