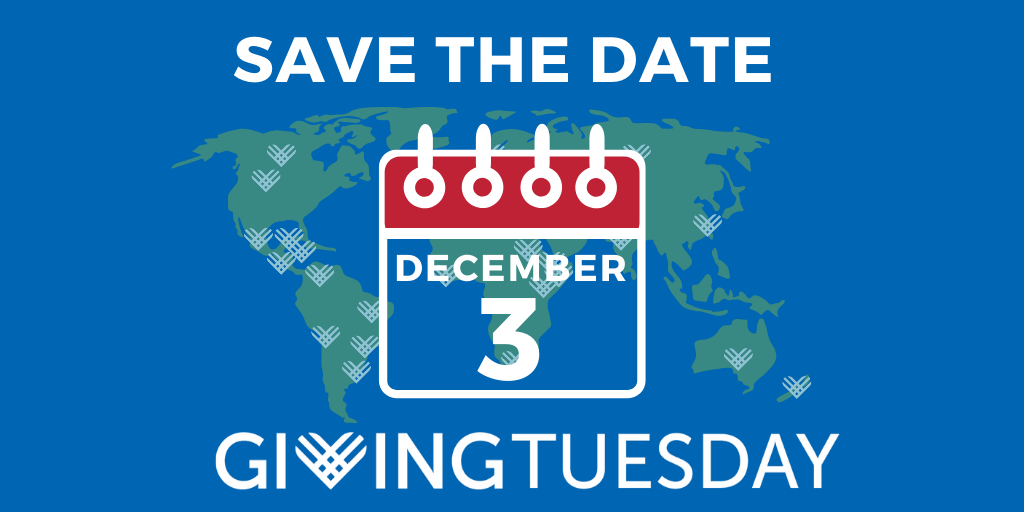 Have you had your fill of shopping over the last few days? There's so much going on in preparation for Black Friday and Cyber Monday! Please remember that Tuesday, December 3rd is Giving Tuesday. Would you spare a few dollars to help our homeless pets in need? We work hard to provide them with loving care until they find their forever homes, but we can't do it without your support. We are grateful for any donation that you can provide! Donating to Humane Haven Animal Shelter is quick and easy. Just visit our Donate link and then complete the online donation form. Once you're done, click the "Donate Now!" button at the bottom of the form and your gift will be securely and quickly submitted to us via PayPal.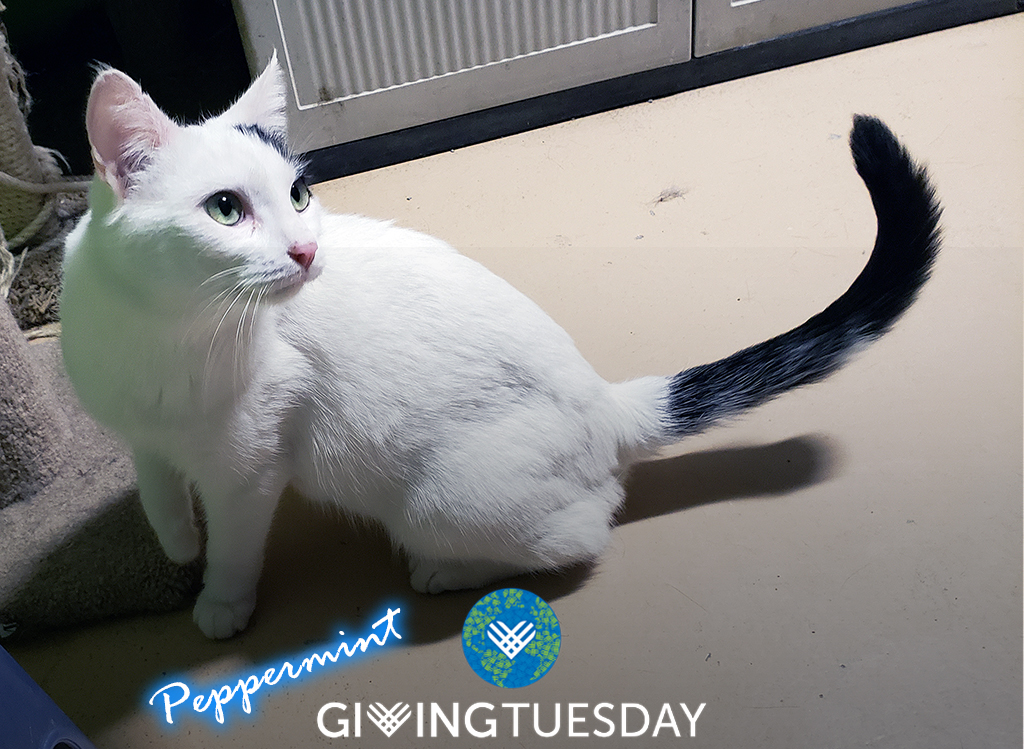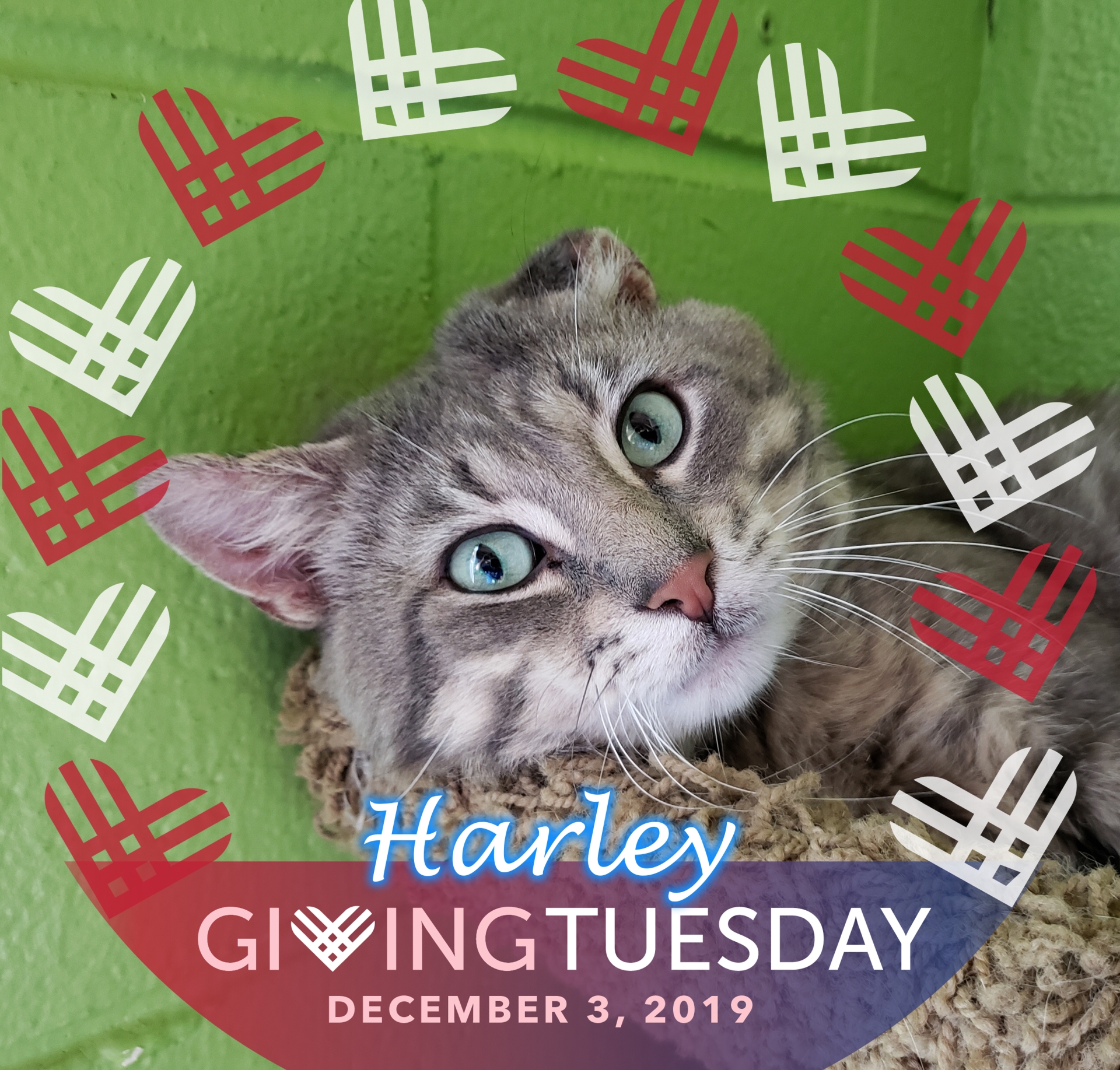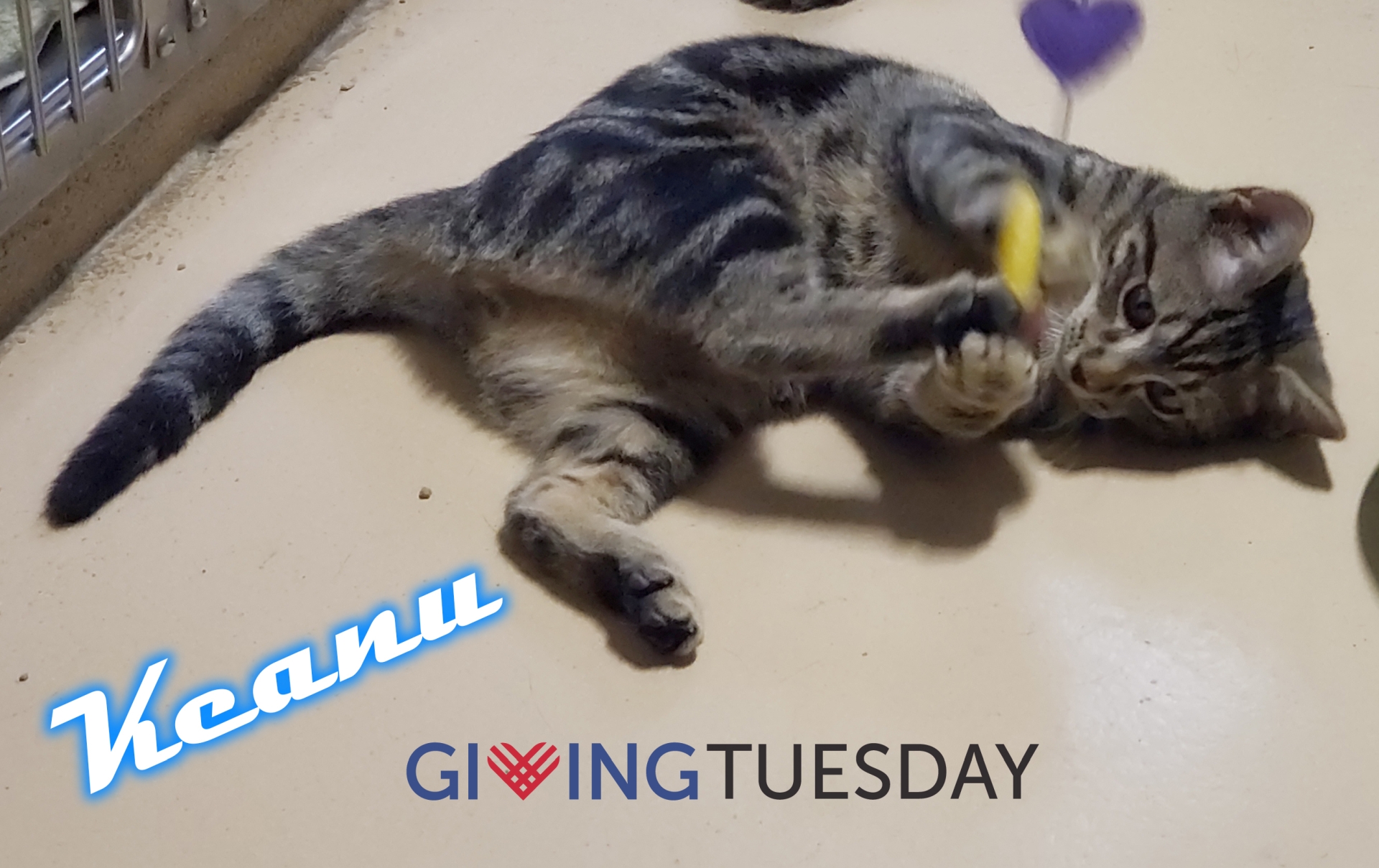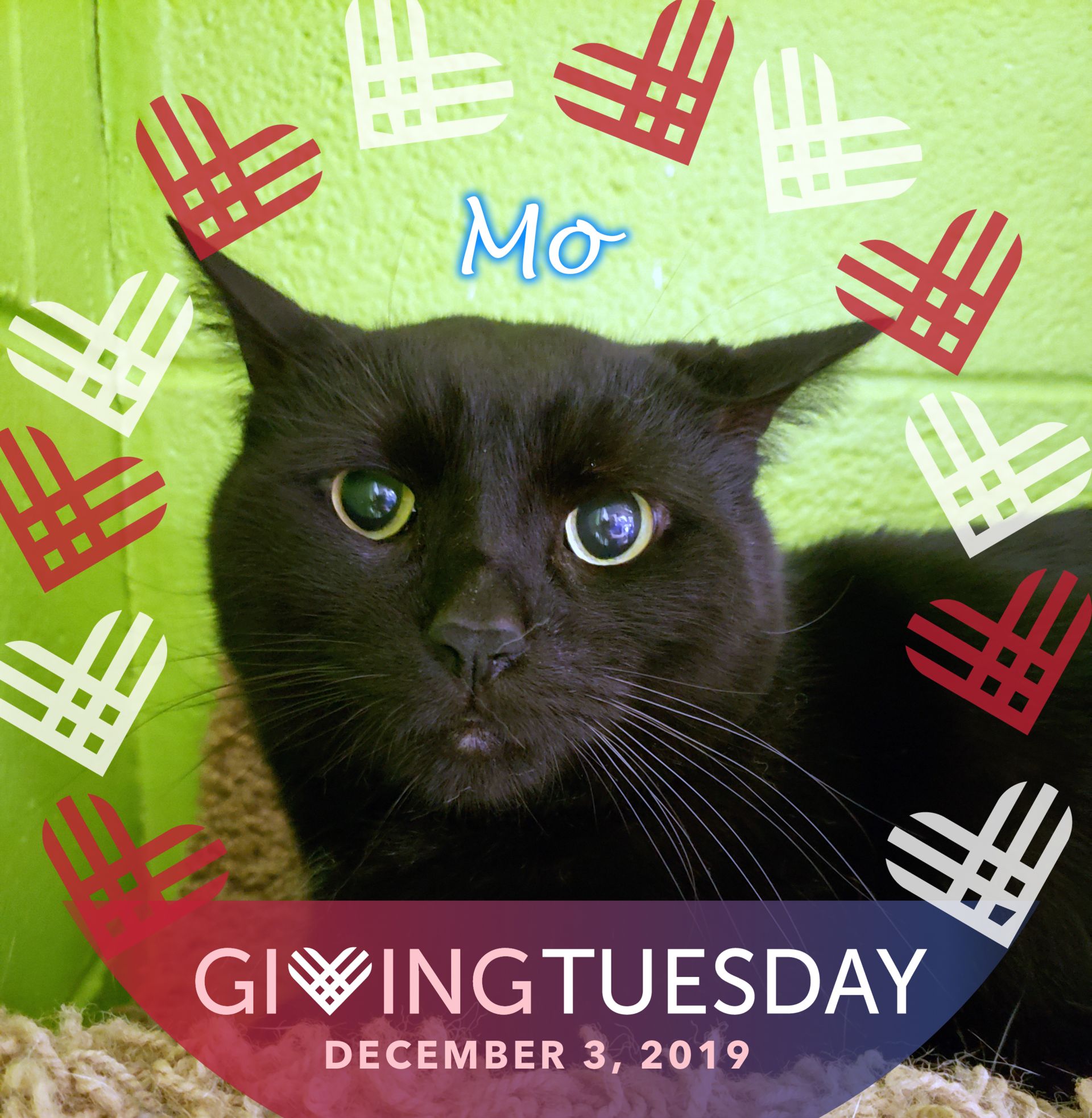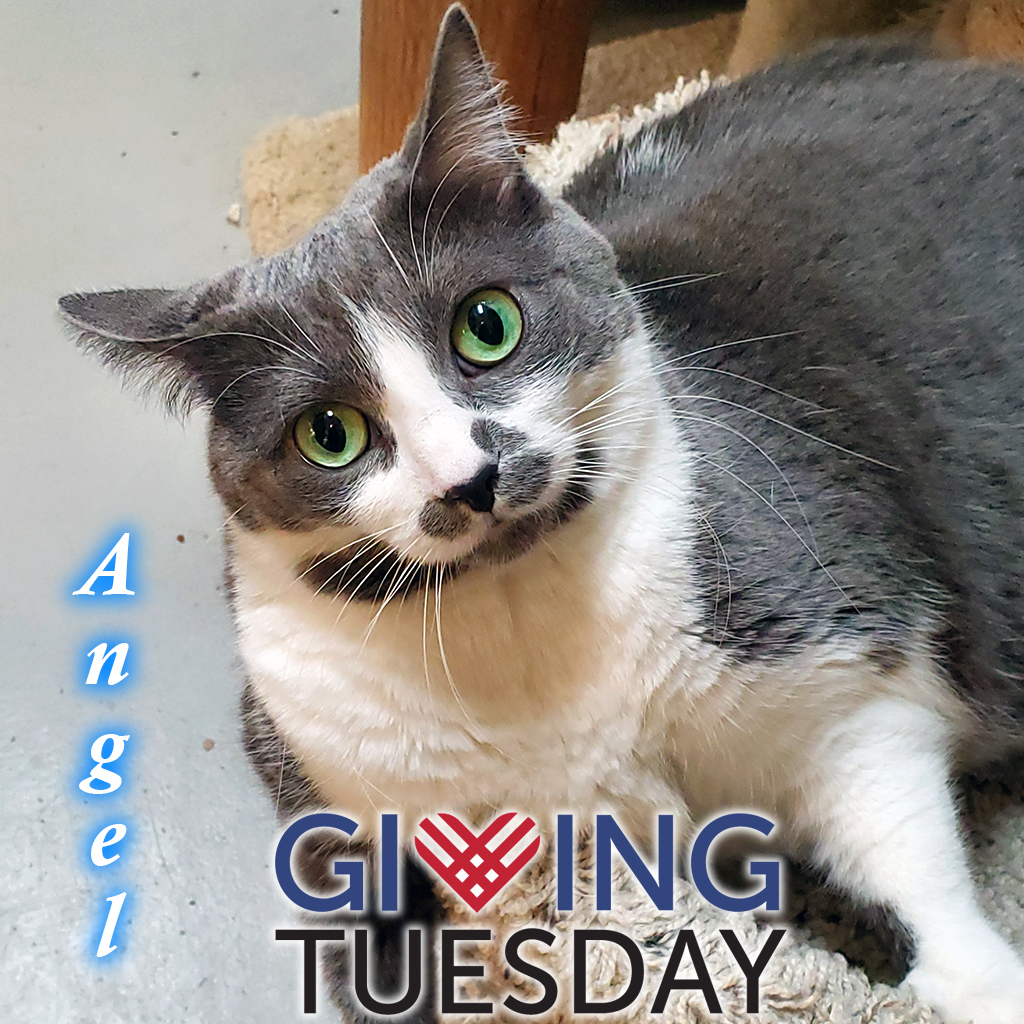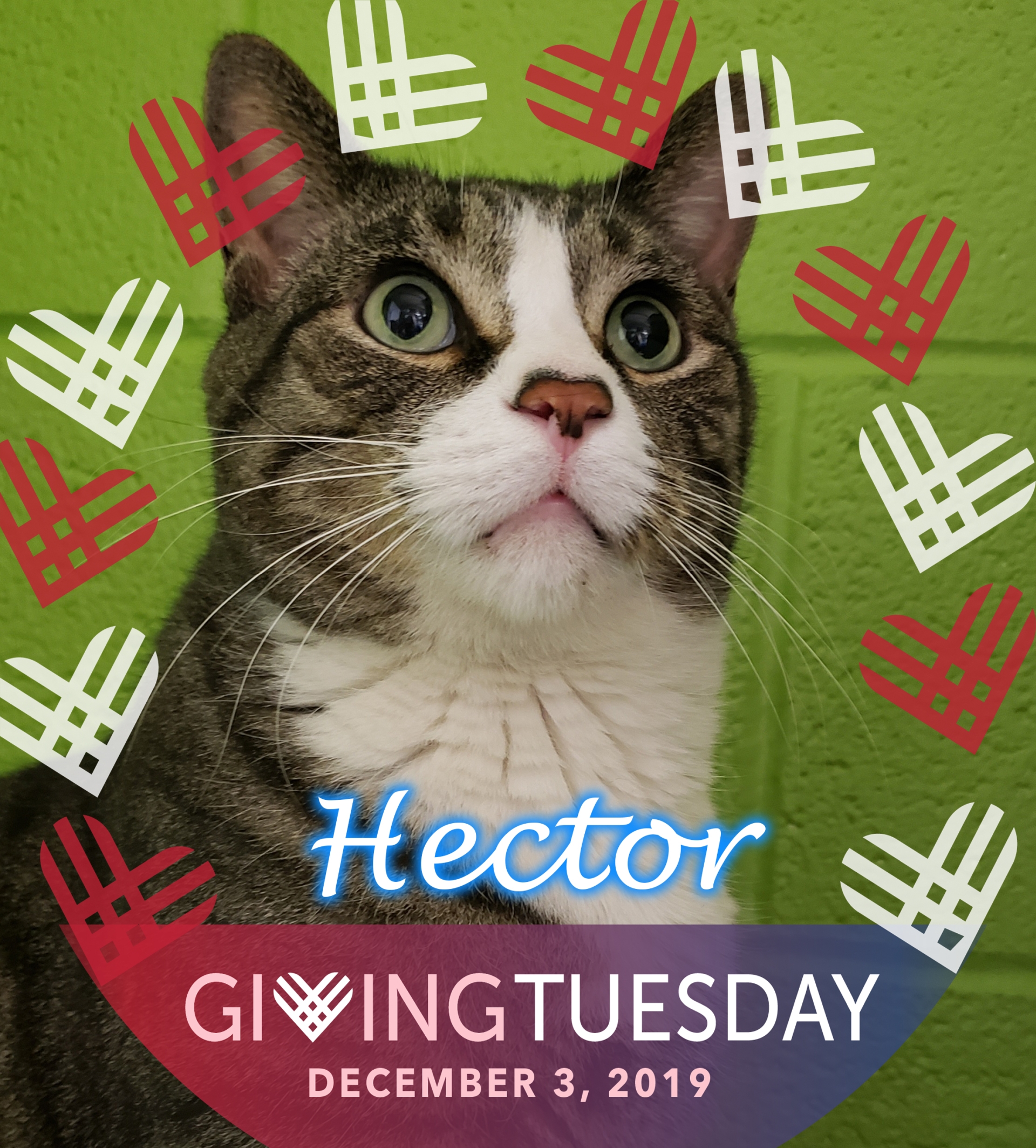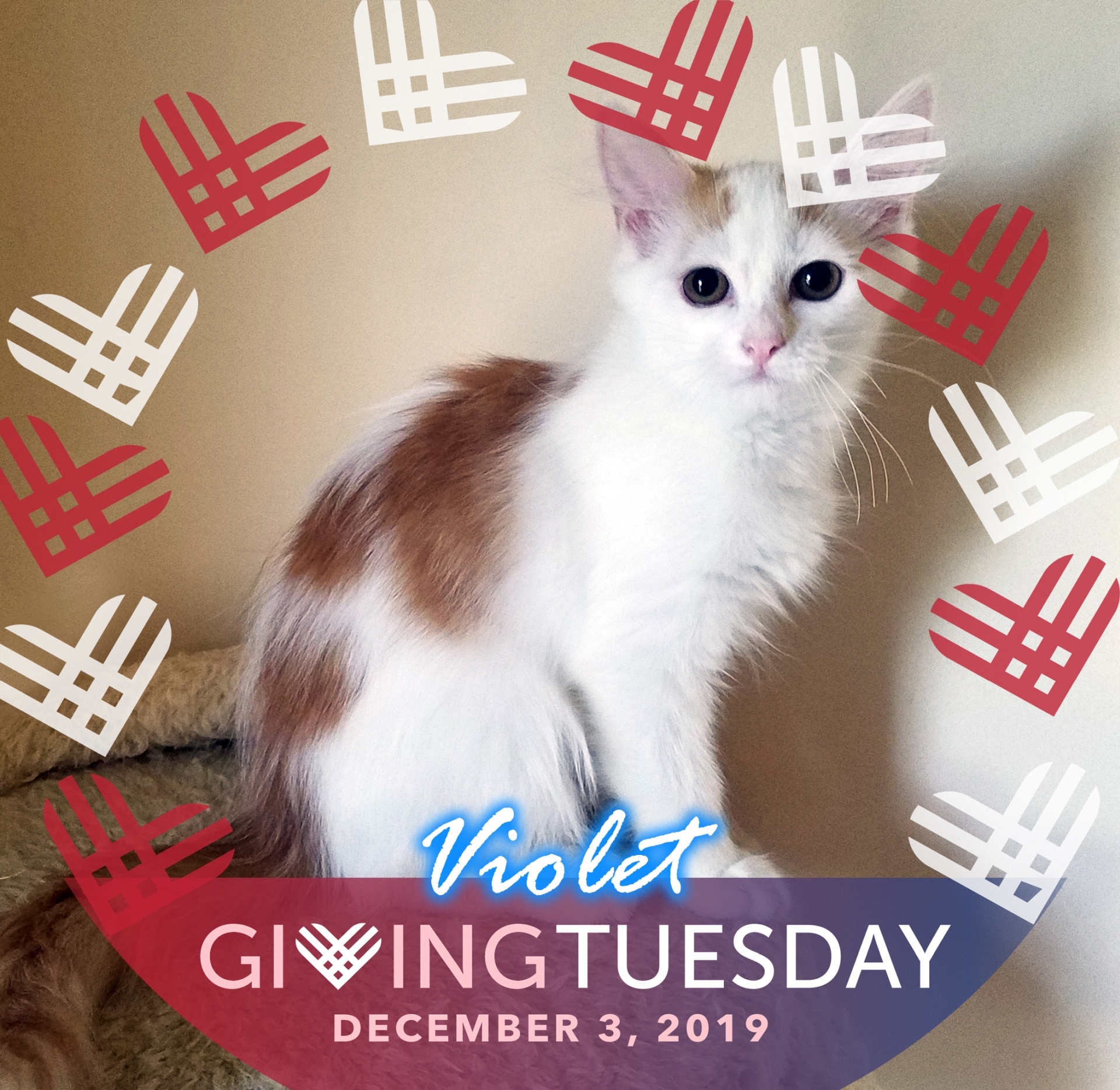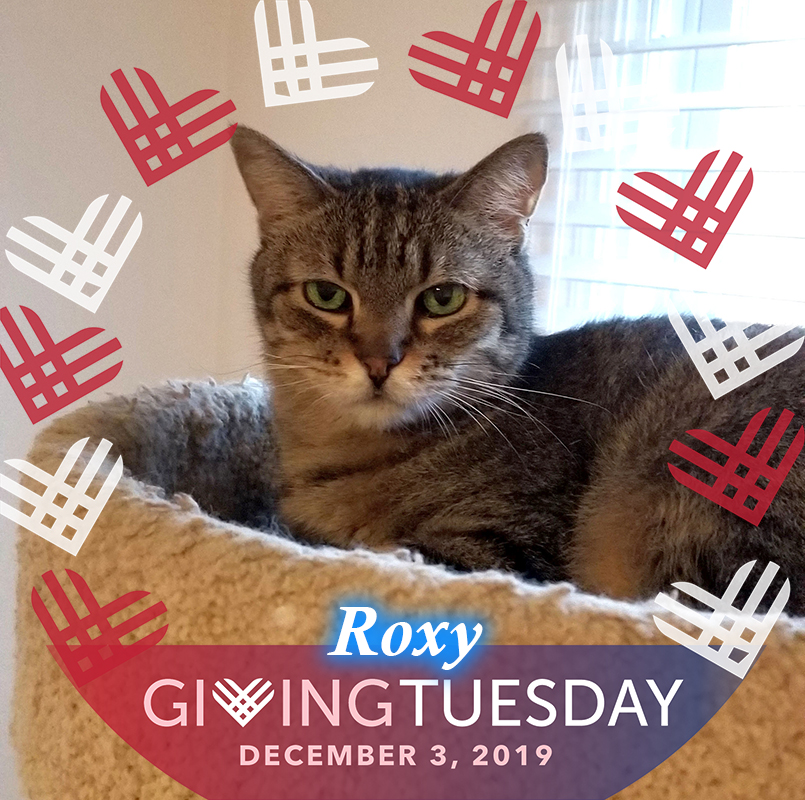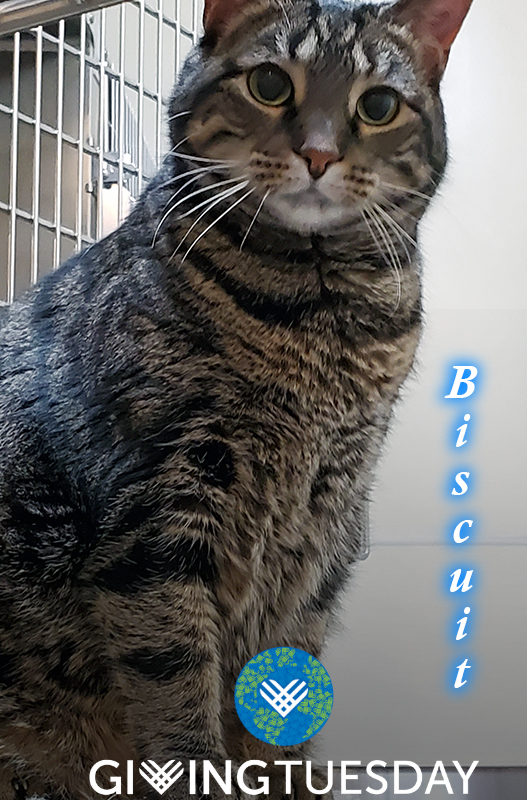 We would be thrilled if you were to leave a comment or, if you wish, you may use choose dedicate the donation, and the form will ask you for details about the person or animal you wish to dedicate your donation to. We would be so touched to help honor the memory of a beloved person or pet that has touched your life.
It is important to us that you know that HHAS is an entirely volunteer-run organization. As such, no member of the board, nor any volunteer with the shelter, draws any salary. Your gift goes completely towards the feeding, care and placement of a homeless cat or kitten!
Thank you for your gift on Giving Tuesday!